Master Class II
Exponential Technologies 101
Against our intuition, the future is no longer unfolding linearly but exponentially, making it challenging to predict what will happen next. This transformation is a result of rapidly accelerating exponential technologies such as Infinite Computing, Artificial Intelligence, Robotics, 3D Printing, Sensors, Networks, and Synthetic Biology.
In this Master Class, discover how key exponential technologies will shape our future. How will the power of these technologies topple existing industries and pave the way for the new businesses of the future?
Why is learning to think exponentially valuable?
Thinking linearly causes businesses, governments, and individuals to get blindsided by factors that trend to exponential growth. Big corporations get disrupted by new competition; governments struggle to keep policy current; all of us worry our future is out of control. Thinking exponentially reduces some of this disruptive stress and reveals new opportunities. If we can better plan for the accelerating pace, we can ease the transition from one paradigm to the next, and greet the future in stride.
"Lital is a top rated member of our faculty at Spark Institute Future Studies Leadership School, working in partnership with Singularity University. Her workshops are extremely inspiring and practical, equipping our participants with both insights and skills required to grow and scale their business. She brings fresh insights and hands on practices to the executive leadership teams attending our workshops, with corporate background from different industries and roles. She is an exceptional thinker and remarkable entrepreneur contributing to our global community in many ways. I truly appreciate working with Lital and value her purpose driven and enthusiastic approach greatly."
Dea Frankó Csuba
CEO,
Spark Institute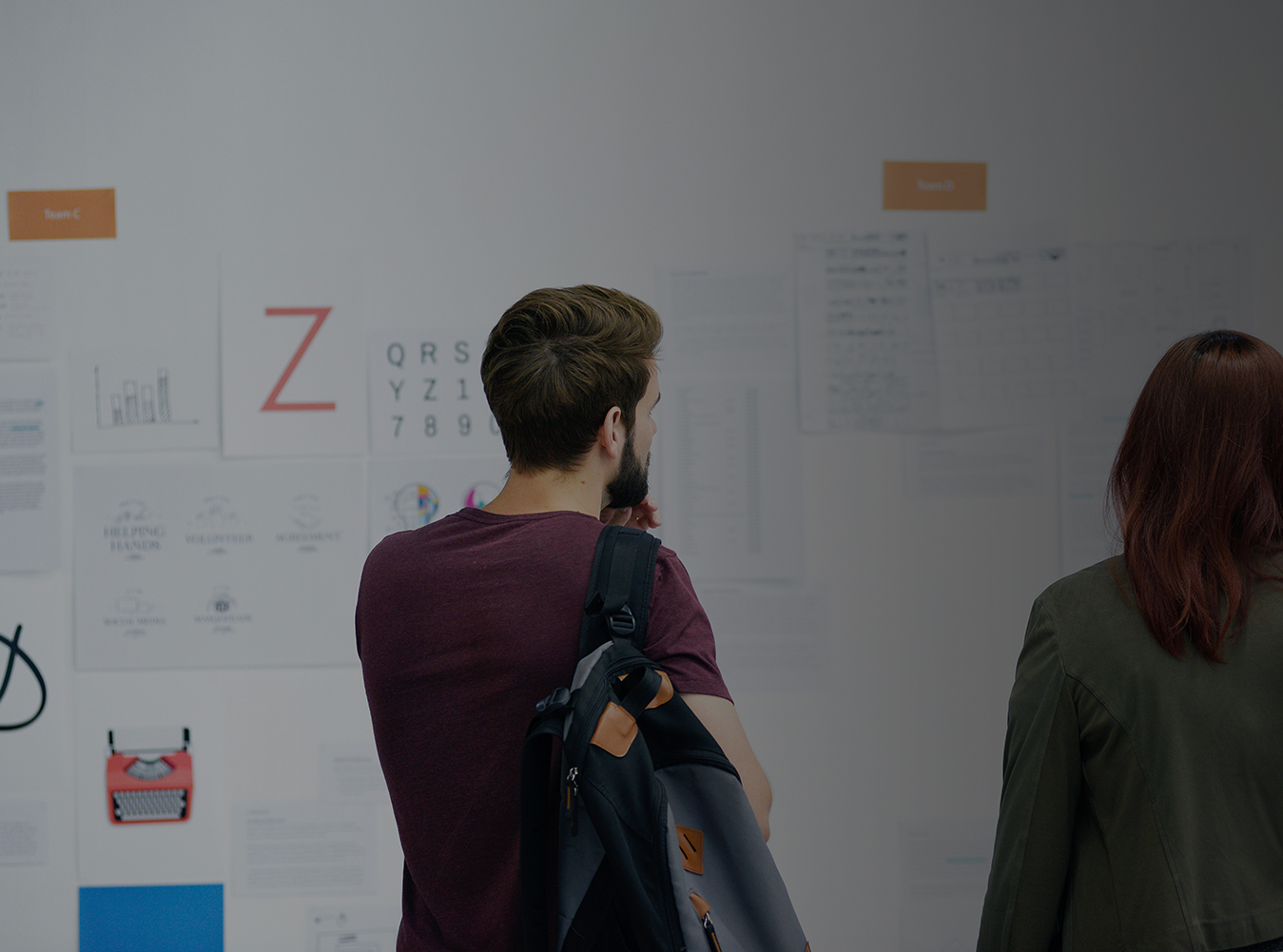 For Startups aiming to disrupt traditional industries, Corporates which aim to break through current limitations and anyone who wants to learn how to achieve exponential scale. Professionals leading:
Corporate strategy and business development
 
Marketing
 
Product & service development and management
 
R&D and innovation
 
Application development and content management
"Last autumn I have participated in the executive leadership program that Lital was running together with other int. lecturers among others the Hungarian representatives of the Singularity University (Transformative Strategies - organized by Spark Institute, IBS ). After the great program we decided to invite Lital to lead a full day workshop on exponential technologies, big data and the platform revolution to Allianz executive team where we learned about inspirative stories from her and developed a lot of ideas together. After the program we received a lot of positive feedback."
Nikovics Éva
Head of Strategy,
Allianz Hungary
In this master class, participants will learn:
What are exponential technologies?
 
Application of exponential technologies in the market across industries
What will be the most significant advances in these exponential technologies over the next 5-10 years?
 
How will these exponential technologies impact existing and future businesses?